Electronic Mouse Repeller Plugin – Get Rid Of Rodents, Mice, Rats!
The DX610 electronic mouse repeller plugin uses ULTRASONIC SOUND and ADVANCED TECHNOLOGY to get rid of rodents, like rats and mice, as well as spiders and roaches..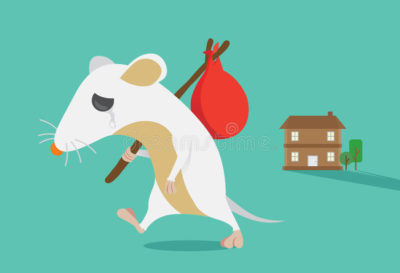 QUICKLY chase rats and mice away and KEEP THEM OUT!
What's the best and fastest way to get rid of mice in the attic, garage, walls, ceiling, apartment, or home?
David and Carol S. From Texas
We bought your DX610 Ultrasonic Pest Repellers for our home and some for our barn because of a bad mouse problem. Our home is now mouse free and the barn mice are gone!! Love these repellers!
Pest Control Blog Articles
STEPS For Getting Rid Of Mice and Rats
One customer called us and asked what is the best way to keep mice and rats out of an RV? Said while his RV was stored for the winter, the rodents (not sure if a rat or mouse) got into the engine compartment and interior and did over $3000 worth [...]
OUR MOST POPULAR SELLING PRODUCTS
Got Aches and Pains?
NATURAL PAIN RELIEF
Serious Pain Relief! FAST – Naturally
The Mini Doctor is one of the best and easiest ways to naturally get rid of your lower back pain, shoulder pain, joint pain, or sore muscles FAST and drug free.
Carry it with you on your keychain so it's there whenever you need it.
A Customer Favorite!
PURSE INSERT ORGANIZER
You Get TWO


Insert Organizers in one!

Presto Purse Insert Organizer organizes everything you carry in your purse, handbag, or tote.

It has over 20 compartments PLUS 2 EXTRA LARGE pockets.

Neatly and safely store and arrange all of your other personal items.
Questions??
CALL US TOLL FREE


1-800-549-6278
Mon-Fri 9-5 PST

ALL Major Credit Cards
Debit Card
PayPal