Electronic Mouse Repeller Plugin – Get Rid Of Rodents, Mice, Rats!
GOT MICE, RATS IN YOUR WALLS, CEILINGS, ATTIC? Read on…
Our DX610 electronic mouse repeller plugin uses advanced technology to get rid of rodents, like rats and mice, and roaches from your house and business. It's auto changing sound frequencies and sound patterns is what makes the DX610 so powerful and effective.
RECOMMENDED FOR: Homeowners, Renters, RV/Motor home Enthusiasts, Hotels and Resorts, Schools, Libraries, Restaurants, Office Buildings, Warehouses/Storage Facilities, Barns, and more…
Our Grand Kids crawl on the floor so chemicals and traps are out. Tried your product and it got rid of our rodent problem pretty quickly. Thank you so much!!
From Our BLOG – Steps For Getting Rid Of Mice and Rats
By: Maurie Sandler
Updated: August 4, 2018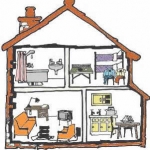 Recently a customer asked us if we had any information on "steps to mouse proof your house" (response below also includes steps to rat proof  a home as well).  This is what we sent him.  […]
By: MSGLOBAL
Updated: July 27, 2018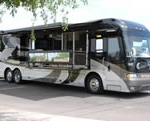 One customer called us last month and said while his RV was stored for the winter, the rodents got into the engine compartment and interior and did over $3000 worth of damage. […]
Re-released: May 15, 2018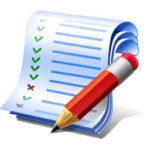 TWELVE  SECRET WEAPONS
These are common household products that can be used for other things, like Stop Mice With Steel Wool, or temporarily patch cracks and small holes. […]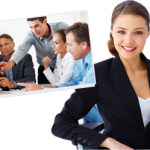 I am excited to introduce you to our newly redesigned website and first blog.
The website design and blog may be new, but we have had the pleasure of providing you with our innovative products since 1990. […]
NATURAL PAIN RELIEF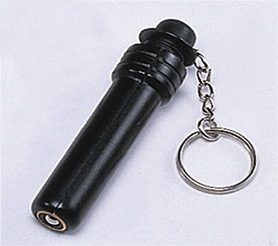 Serious Pain Relief! FAST – Naturally
The Mini Doctor is one of the best and easiest ways to naturally get rid of your lower back pain, shoulder pain, joint pain, or sore muscles FAST and drug free. Carry it with you on your key chain so it's there whenever you need it.
$19.95  LOW PRICE
PURSE INSERT ORGANIZER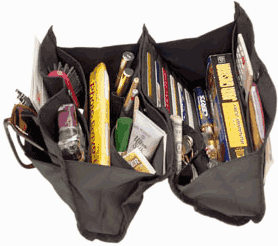 You Get TWO


Insert Organizers in one!

Presto Purse Insert Organizer organizes everything you carry in your purse, handbag, or tote. It has over 20 compartments PLUS two extra large pockets to neatly and safely store and arrange all of your other personal items.
$24.95   LOW PRICE


Call Us Toll Free
1-800-549-6278
Mon-Fri 9-5 PST

ALL Major Credit Cards
Debit Card
Money Order
Certified Bank Check
PAYPAL