Electronic Mouse Repeller Plugin – Get Rid Of Rodents, Mice, Rats!
The DX610 electronic mouse repeller plugin uses ULTRASONIC SOUND and ADVANCED TECHNOLOGY to get rid of rodents, like Rats and Mice, as well as Spiders and Roaches.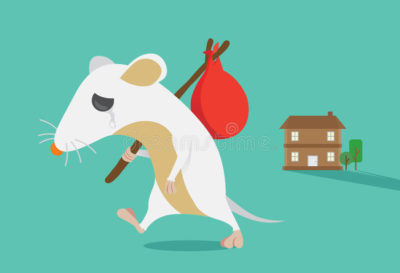 QUICKLY chase rats and mice away!
KEEP THEM OUT!
This is the best and fastest way to get rid of mice in the attic, garage, walls, ceiling, or ANYWHERE they are hiding.
David and Carol S. From Texas
We bought your DX610 Ultrasonic Pest Repellers for our home and some for our barn because of a bad mouse problem. Our home is now mouse free and the barn mice are gone!! Love these repellers!
Pest Control Blog Articles
STEPS For Getting Rid Of Mice and Rats
I am excited to introduce you to our newly redesigned website and Pest Control Blog - www.electronicpestcontrol.net. The website design and blog may be new, but we have had the pleasure of providing you with our innovative products, and at great prices, since 1990. Our new Pest Control Blog [...]
OTHER POPULAR SELLING PRODUCTS
Got Aches and Pains?
NATURAL PAIN RELIEF
Serious Pain Relief! FAST – Naturally
The Mini Doctor is one of the best and easiest ways to naturally get rid of your lower back pain, shoulder pain, joint pain, or sore muscles FAST and drug free.
Carry it with you on your keychain so it's there whenever you need it.
Questions??
CALL US TOLL FREE


1-800-549-6278
Mon-Fri 9-5 PST

ALL Major Credit Cards
Debit Card
PayPal