Electronic Mouse Repeller Plugin – Get Rid Of Rodents, Mice, Rats!
The DX610 electronic mouse repeller plugin uses ULTRASONIC SOUND and ADVANCED TECHNOLOGY to get rid of rodents, like Rats and Mice, as well as Spiders and Roaches.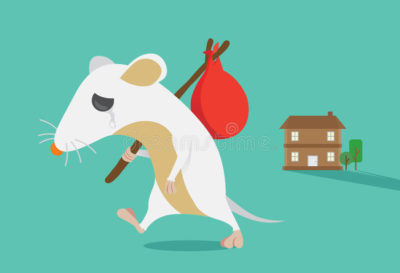 QUICKLY chase rats and mice away!
KEEP THEM OUT!
To get rid of mice or rats in the attic, garage, walls, ceiling, living spaces, or ANYWHERE mice or rats are hiding, the DX610 is SIMPLY the BEST and FASTEST way to drive them out!
David and Carol S. From Texas
We bought your DX610 Ultrasonic Pest Repellers for our home and some for our barn because of a bad mouse problem. Our home is now mouse free and the barn mice are gone!! Love these repellers!
Electronic Mouse Repeller Plugin Blog
Ultrasonic technology is becoming increasingly popular for various purposes, including pest control and medical imaging. However, many parents ask, can babies hear ultrasonic and if their babies can hear ultrasonic sounds do they pose any risks. In this article, we'll explore the facts about babies and ultrasonic sounds. What [...]
MORE CUSTOMER FAVORITE PRODUCTS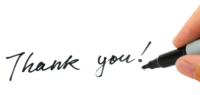 DX610 Pest Repeller

Ok, so I bought this January 2012 (didn't realize how long ago I bought them)! I bought two of them, and they are still working…..

Thank you!
Mini Doctor

My husband and I play golf three times a week.
At our age, EVERYTHING HURTS, but your Mini Doctor works miracles.

I think your product knocked a stroke or two off our game. lol
Purse Insert Organizer

This is EXACTLY what I was looking for! I change purses daily to match the outfit and shoes.
Now, all I have to do is lift out the organizer and switch it to the "purse of the day."
GREAT PRODUCT!
Got Aches and Pains?
NATURAL PAIN RELIEF
Serious Pain Relief! FAST – Naturally
The Mini Doctor is one of the best and easiest ways to naturally get rid of your lower back pain, shoulder pain, joint pain, or sore muscles FAST and drug free.
Carry it with you on your keychain so it's there whenever you need it.
A Customer Favorite!
PURSE INSERT ORGANIZER
You Get TWO


Insert Organizers in one!

Presto Purse Insert Organizer organizes everything you carry in your purse, handbag, or tote.
Over 20 compartments PLUS 2 LARGE pockets.

Read More:
Press Release 2022
A Guide To Self Care
ACUPRESSURE POINTS
Try the different acupressure points to relieve Headaches, stop Hiccups, help you get to sleep Insomnia.
Learn over 8 acupressure points on your body to help you relax.
CONSTIPATION: 1 acupressure spot on your big toe can relieve constipation.
Questions??
CALL US TOLL FREE


1-800-549-6278
Mon-Fri 9-5 PST

ALL Major Credit Cards
Debit Card
PayPal