MSGLOBAL New Products
CLICK on "Learn More" for full product descriptions and current Sale Prices.
MSGLOBAL New Products – The DX610 is an electronic pest repeller that uses unique and innovative state of the art technology to remove rodents like rats and mice.
A rat/mice infestation is unhealthy, and potentially dangerous. It can give rise to an unhygienic environment that can become a breeding ground for all sorts of harmful diseases, virus's, and bacteria. In the past, people have utilized different methods to eliminate a pest infestation in their home and vicinity. These include repellent sprays, ropes, powders, and traps. …
Mini Doctor – Natural Pain Relief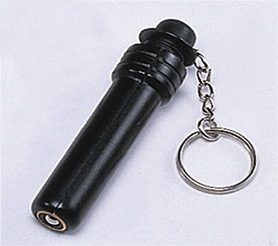 Although there are many back pain relief products available in the market, you will find the Mini Doctor to be one of the best and easiest ways to naturally get rid of your lower back pain, shoulder pain, joint pain, or sore muscles FAST and drug free.
If you are tired of living in pain, the Mini Doctor, featuring the use of piezoelectric technology, can help you. It has been used for years by physical therapists and chiropractors on patients with all kinds of pains, sprains, and muscular discomfort.
Presto Purse – Insert Organizer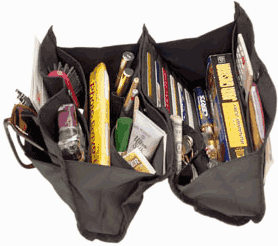 Our Purse Insert Organizer organizes everything that you carry in your purse. It has over 20 compartments to neatly and safely store and arrange all of your personal items. One of the best design features of this purse insert organizer is that it is actually two different organizers in one.
They can be separated for split style purses or can be joined for open style bags. It is made of durable nylon and will take years of even the toughest abuse while protecting all of your valuable purses from wear and tear and accidental spills…